Login in looping
---
 

If all the dlls are unlocked, the program works, but when trying to log in, putting the correct email and password You are directed to the login screen again, remaining in this looping means that for some reason the address   https://tbn2net.com is listed as untrusted.

>  

To correct this error, go to the start menu and type Internet Options. Click it (you can find this same item in the Control Panel) and On the screen that opens, remove the https://tbn2net.com from the Restricted Sites list: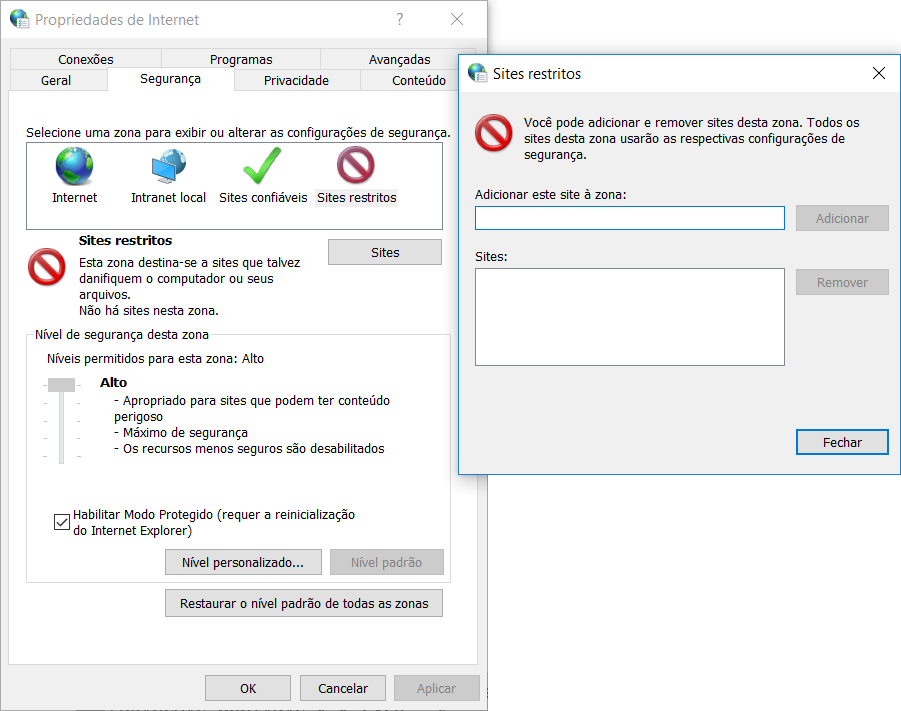 Then you can continue to use the plugin.
---