Translate
---
Contact
---
Partners
---
Visits
---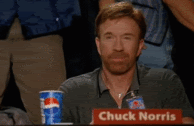 Rain equations
---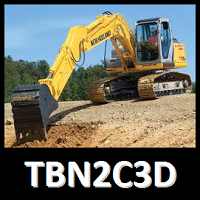 TBN2C3D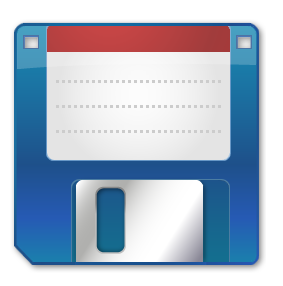 Download
Use map
Information about this plugin
Description
Mirror for profile (Civil 3D)
Current Version
8410
Prerequisites
Civil 3D 2010 e superiores
See also
Downloads
212
After downloading this plugin, register to use for free and without restrictions for 15 days.
Buy options: MIRRPROF (Mirror for profile (Civil 3D))
Period
Price (Brazilian R$)
MercadoPago
PayPal
Permanent license
200
Buy
Buy
For payment via bank transfer, contact by whatsapp:
+55 41 98884 3044
---
Packages
---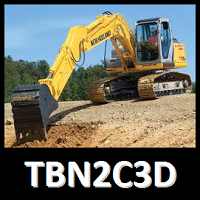 TBN2C3D
Package of plugins for Civil 3D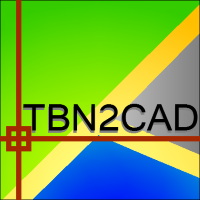 TBN2CAD
Package of plugins for CAD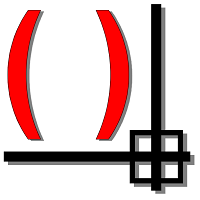 TBN2VLX
Plugins for AutoCAD and Civil 3D write in Visual Lisp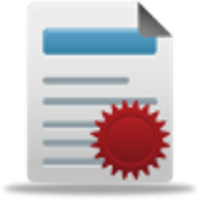 C3DMEMO
Program for generating legal descriptions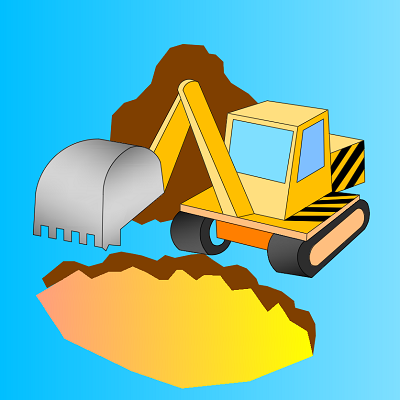 DDM
Calculation of earthworks distribution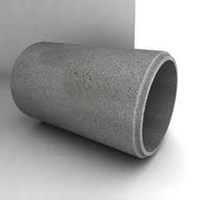 C3DRENESG4
Program for calculating drainage and urban sewage networks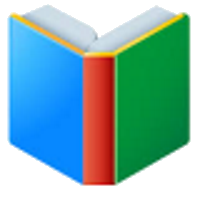 TUTORIAIS
Civil 3D tutorials (in brazilian portugues)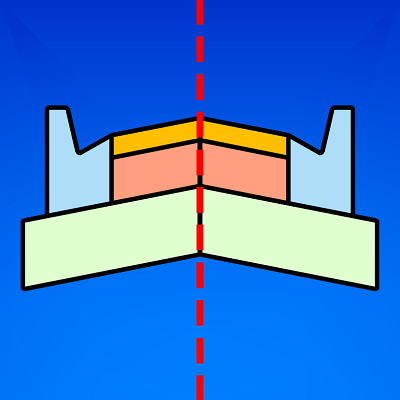 SUBASSEMBLIES
Subassemblies for Civil 3D
Say something!!!
---
Customers
---