Do you work with the rural environmental register?
So you're probably using EXPGE in your work, correct?
And if I said that it has a better version, that can do local coordinates transformation, export blocks as they are, export the hatchery with its appearance, can export also in KMZ format, besides KML?
What if I said that it runs faster and can still come with other plugins for a special price?
In this offer, you can acquire the license of the following plugins: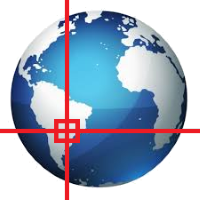 EXPGE2 - To export from AutoCAD to KML / KMZ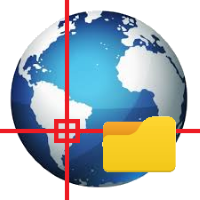 READKML2 - Pto import KML / KMZ into AutoCAD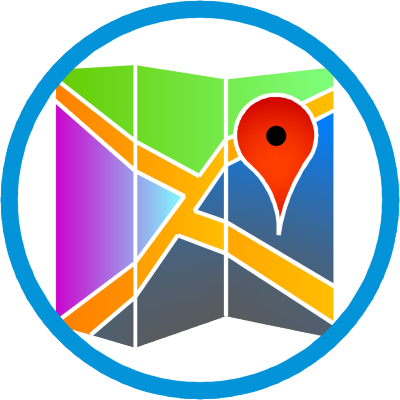 IMPORTGMMAP - To import color images from Bing Maps and Google Maps into AutoCAD, georeferenced, with the option of creating mosaics with hundreds of images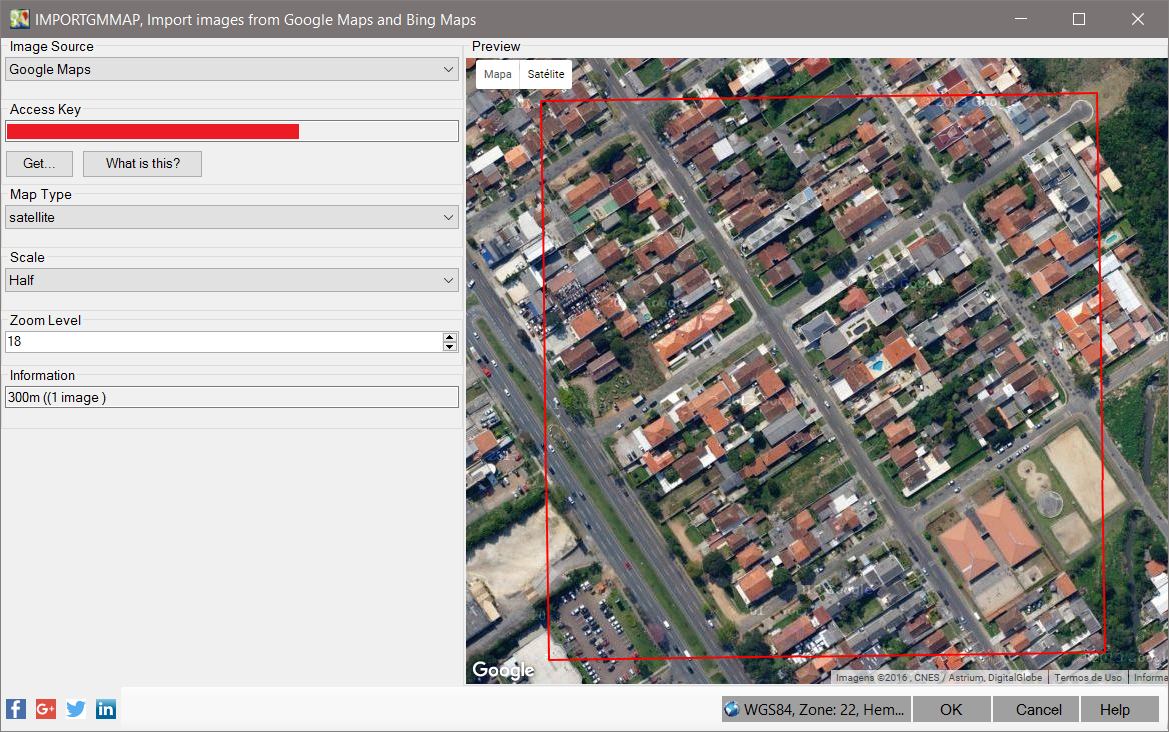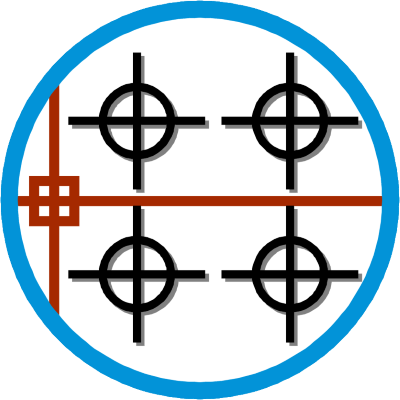 IMPORTGMPTS - To import point mesh with Bing Maps and Google Maps dimensions, into AutoCAD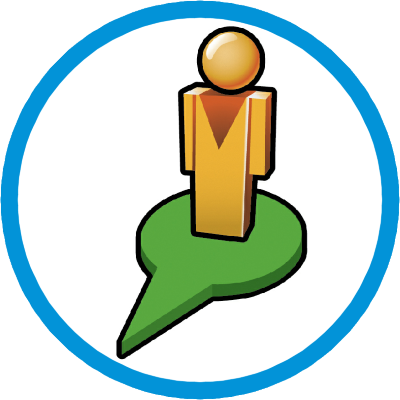 STREETVIEW - Want to work with the Google StreetView screen inside AutoCAD? This plugin makes this possible !!!
You can improve this offer, can not you? Yes, so it takes: it takes the whole TBN2CAD package!!!
But, what value, you will ask. The value is only U$ 211!! That's right!!!, only U$ 211. Payment will be by PayPal or MercadoPago, okay?
To get the special offer, contact by Whatsapp / telegram:

+55 41 98884 3044 and say: TBN2CAD is the best!!!
Promotion valid until November 30, 2018