A la la ôôôô!!!! I love the carnival holiday !!! Is that you? also???

Let's do promotion!!! This is for everyone!!! Black Friday was a success with the customers I already have, now it's your turn to enjoy it too!!!
The plugins you already know with incredible prices, see: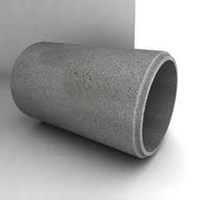 C3DRENESG4 - Dimensioning of urban drainage and sewage networks of U$ 750, for U$ 450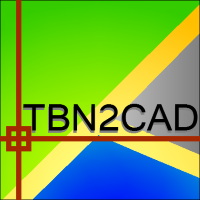 TBN2CAD - Several plugins for AutoCAD, U$ 360 by U$ 240, that's right!!! EXPGE2, READKML2, IMPORTGMMAP, IMPORTGMPTS, STREETVIEW and more 8 super useful plugins for several uses!!!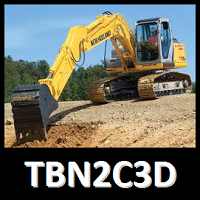 TBN2C3D - Plugins for Civil 3D, de U$ 600, por U$ 360!!!, In it comes the plugins: NOTASERV2, MCORREDOR, MPERFIL, MMATERIAL, MSAMPLELINE, MCORRSURF and more 15 super useful plugins!!!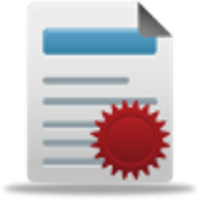 C3DMEMO - Plugin para memoriais descritivos, de 1000 por 600 reais!!! Ainda não o conhece? visite a página!!!!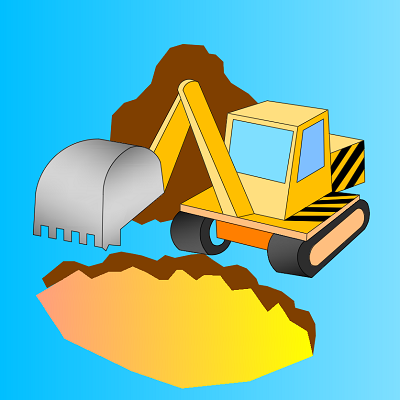 DDM - Plugin distribution of earthworks, U$ 450 by U$ 240 !!!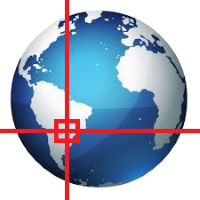 EXPGE - To export/import drawings from AutoCAD to Google Earth , yes you could not miss!!! From U$ 120 to U$ 75!!!
Oh, would you like to test the plugins before you buy?? No problem, just register, download the plugin and use!!! you are invited to test for 15 days at no cost!!!
Promotion is valid until February 10, 2018>/b>
Contact us by whatsapp +55 41 98884 3044 to know how to get with this discount !!!