The personal information collected by tbn2net.com summarizes the basic contact information. That is: name, email and website.
In order to better support the use of the plugins available here, some data are collected regarding their use, such as the plugin version, AuoCAD, IP, geolocation among others. This data is visible only to the user and can be checked at any time on the data page of the same.
The use of tbn2net.com assumes your acceptance of this Privacy Agreement. The team at tbn2net.com reserves the right to change this agreement without prior notice. Therefore, we recommend that you check our privacy policy regularly to be always up to date.
Ads
The site tbn2net.com does not contain ads from third parties. Only customers can advertise on this site. The login system that uses Google or Facebook collects only the primary contact information ie: name and email.
Cookies
We use cookies to store your login information and language preference.
You have the power to turn off your cookies, in the options of your browser, or by making changes to the tools of Anti-Virus programs, such as Norton Internet Security. However, this may change how you interact with our website, or other websites. This may or may not affect your ability to log in to programs, websites, or forums from our network and other networks.
Links to Third Party Sites
tbn2net.com has links to other sites which we believe may contain useful information / tools for our visitors. Our privacy policy is not applied to third party websites, so if you visit another site from our website you should read the privacy policy of the same.
We are not responsible for the privacy policy or content present on those same sites.
A la la ôôôô!!!! I love the carnival holiday !!! Is that you? also???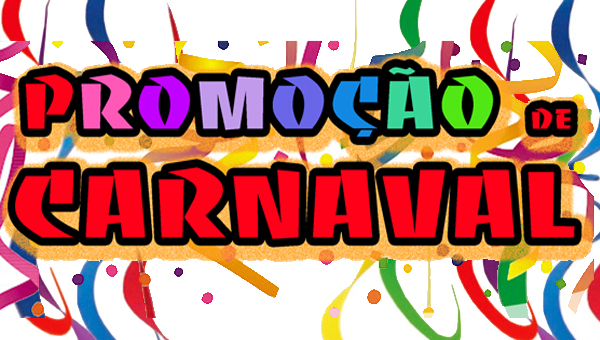 Let's do promotion!!! This is for everyone!!! Black Friday was a success with the customers I already have, now it's your turn to enjoy it too!!!
The plugins you already know with incredible prices, see: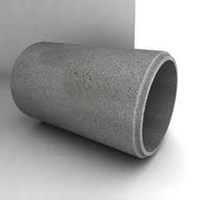 C3DRENESG4 - Dimensioning of urban drainage and sewage networks of U$ 750, for U$ 450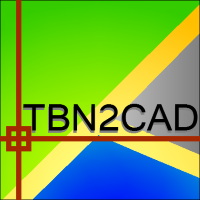 TBN2CAD - Several plugins for AutoCAD, U$ 360 by U$ 240, that's right!!! EXPGE2, READKML2, IMPORTGMMAP, IMPORTGMPTS, STREETVIEW and more 8 super useful plugins for several uses!!!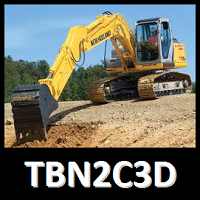 TBN2C3D - Plugins for Civil 3D, de U$ 600, por U$ 360!!!, In it comes the plugins: NOTASERV2, MCORREDOR, MPERFIL, MMATERIAL, MSAMPLELINE, MCORRSURF and more 15 super useful plugins!!!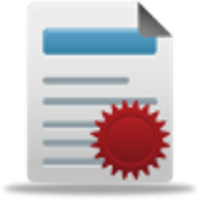 C3DMEMO - Plugin para memoriais descritivos, de 1000 por 600 reais!!! Ainda não o conhece? visite a página!!!!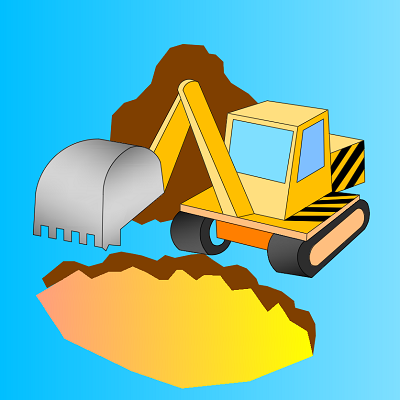 DDM - Plugin distribution of earthworks, U$ 450 by U$ 240 !!!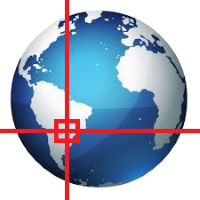 EXPGE - To export/import drawings from AutoCAD to Google Earth , yes you could not miss!!! From U$ 120 to U$ 75!!!
Oh, would you like to test the plugins before you buy?? No problem, just register, download the plugin and use!!! you are invited to test for 15 days at no cost!!!
Promotion is valid until march, 10, 2018
Contact us by whatsapp +55 41 98884 3044 to know how to get with this discount !!!