Do you use Autodesk Civil 3D to do your projects?
Do you work with allotments?
Need to create many location reports, volume reports, etc?
And when does it have to regenerate, why did it change something on the axis??
This offer is for you!!!
Get to know right now: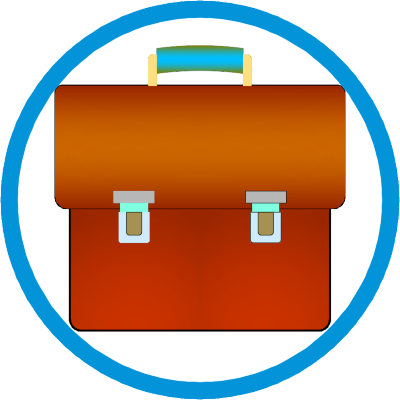 NOTASERV2 - To extract reports in Civil 3D!!! Para te ajudar, I made some videos that are on YouTube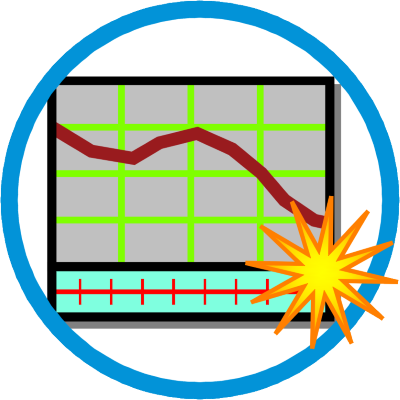 MPERFIL - Creates surface profiles in multiple alignments
MPROFVIEW - Create profileviews in multiple alignments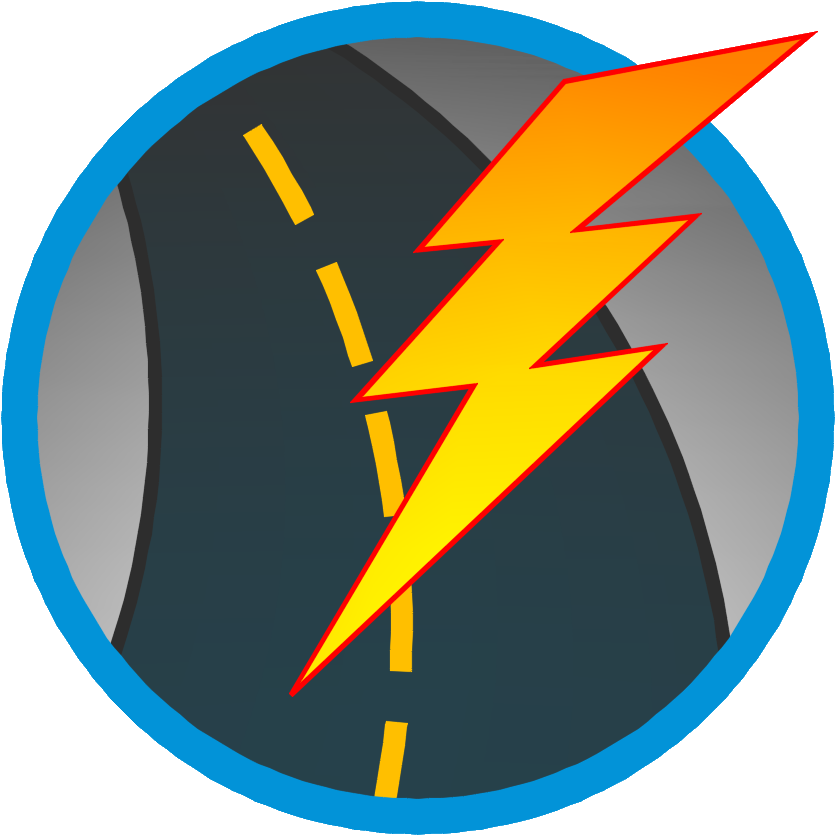 MCORREDOR - Creates corridors in multiple alignments
MCORRSURF - Creates surfaces in multiple corridors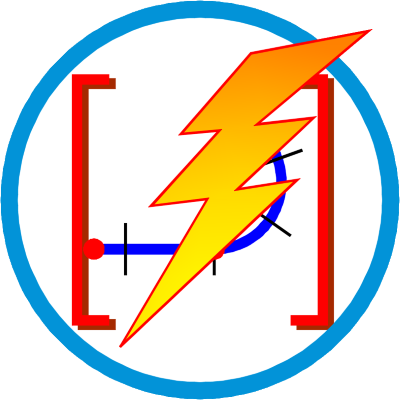 MSAMPLELINE - Creates sample line group in multiple alignments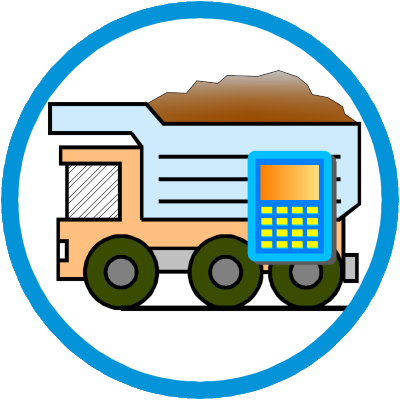 MMATERIAL - Creates material list in multiple alignments
But, what value, you will ask. The value is only U$ 270!!! That's right !!!, only U$ 270.
To get the special offer, contact us through Whatsapp/telegram: +55 (41) 98884 3044 and say: o TBN2C3D is the best!!!
Promotion valid until September 20, 2018