Updates of the plugins are available: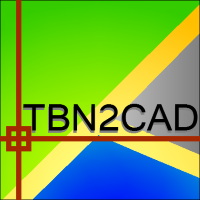 TBN2CAD - CAD plugins in general
Compatible with: AutoCAD 2007 to 2019; ZWCAD 2014+, 2017 and 2018; GstarCAD 2015 and 2016; BricsCAD 2016 and 2017; Cadian 2017
It includes the EXPGE2, READKML2, IMPORTGMMAP, IMPORTGMPTS e STREETVIEW, plus many others!!!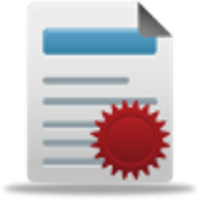 C3DMEMO - generation of descriptive parcels memorials
Compatible with: AutoCAD 2012 to 2019; Civil 3D 2012 to 2019; ZWCAD 2014+, 2017 and 2018; GstarCAD 2015 and 2016; BricsCAD 2016 and 2017; Cadian 2017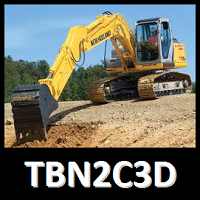 TBN2C3D - plugins for Autodesk Civil 3D
Compatible with Civil 3D 2010 to 2019
It includes: NOTASERV2, PT2PT2, MPERFIL, MPROFIEW plus many others!!!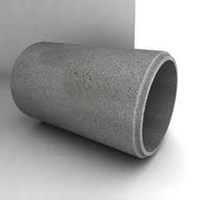 C3DRENESG4 - design of urban drainage and sewage networks
Compatible with Civil 3D 2011 to 2019
Also available to update the plugin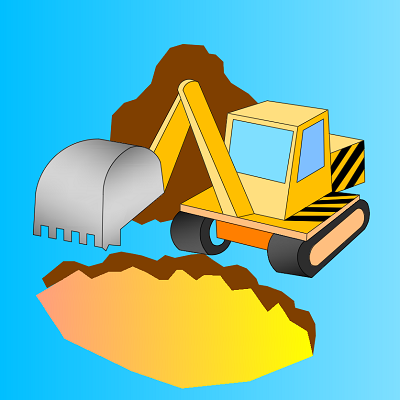 DDM - to calculate erthworks
And the promotion?

Come on, 40% off !!! The promotion is valid until June 12, 2018 and to get this discount, please contact WhatsApp +55 41 98884 3044
The personal information collected by tbn2net.com summarizes the basic contact information. That is: name, email and website.
In order to better support the use of the plugins available here, some data are collected regarding their use, such as the plugin version, AuoCAD, IP, geolocation among others. This data is visible only to the user and can be checked at any time on the data page of the same.
The use of tbn2net.com assumes your acceptance of this Privacy Agreement. The team at tbn2net.com reserves the right to change this agreement without prior notice. Therefore, we recommend that you check our privacy policy regularly to be always up to date.
Ads
The site tbn2net.com does not contain ads from third parties. Only customers can advertise on this site. The login system that uses Google or Facebook collects only the primary contact information ie: name and email.
Cookies
We use cookies to store your login information and language preference.
You have the power to turn off your cookies, in the options of your browser, or by making changes to the tools of Anti-Virus programs, such as Norton Internet Security. However, this may change how you interact with our website, or other websites. This may or may not affect your ability to log in to programs, websites, or forums from our network and other networks.
Links to Third Party Sites
tbn2net.com has links to other sites which we believe may contain useful information / tools for our visitors. Our privacy policy is not applied to third party websites, so if you visit another site from our website you should read the privacy policy of the same.
We are not responsible for the privacy policy or content present on those same sites.